Special pieces for culinary photography.
Here, you will find unique ceramic pieces designed to fulfill your specific needs as a food stylist, a chef, a baker, or a food blogger.
Pottery Props is your place when looking for matte ceramics in neutral colors. Find a variety of shapes, sizes, and textures that enhance every photoshoot where food and drink should be bright on their own.
You can see and buy the Pottery Props collection here.
Remember: If you are looking for pieces for daily use, you can see them here.
For Dark Mood Photos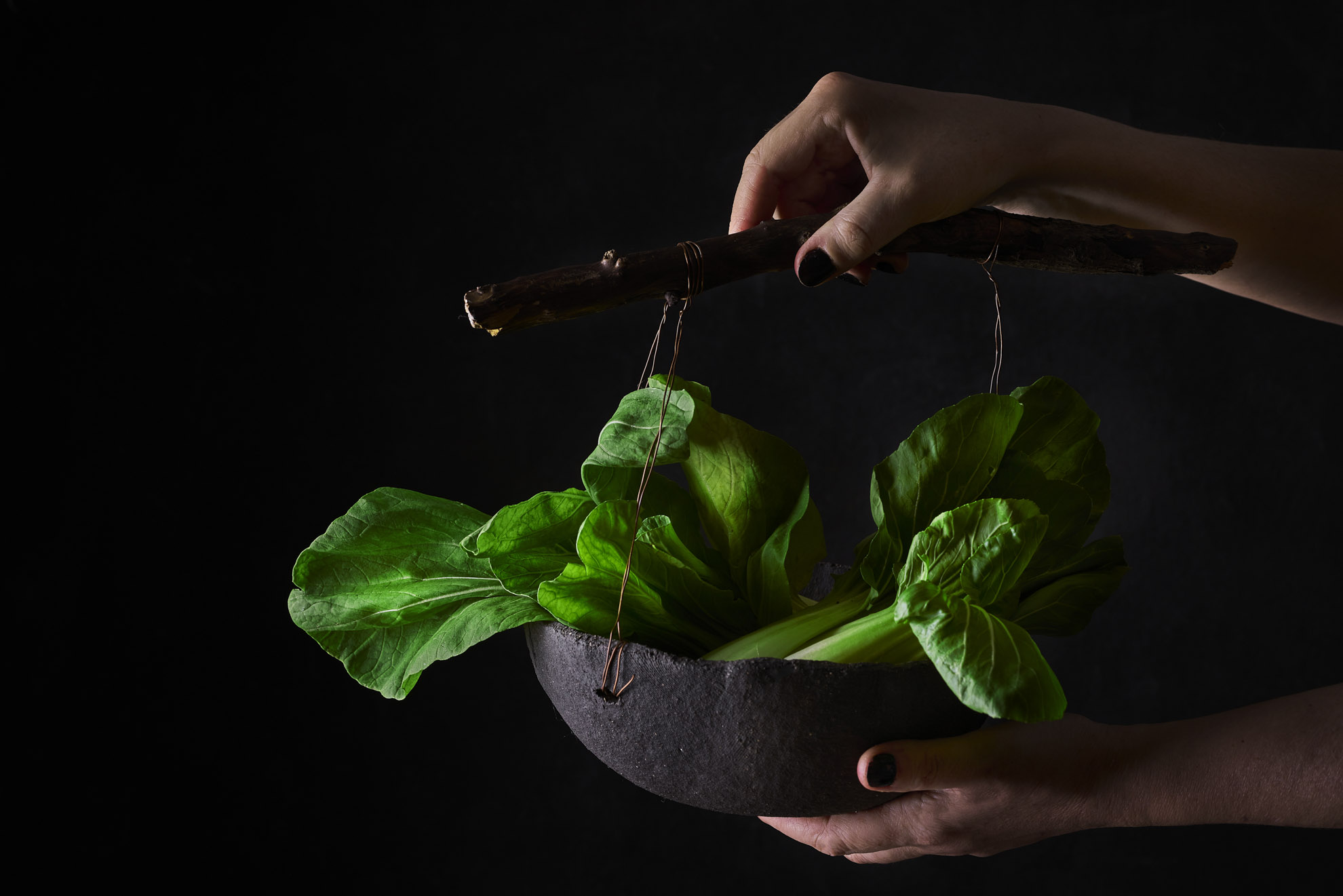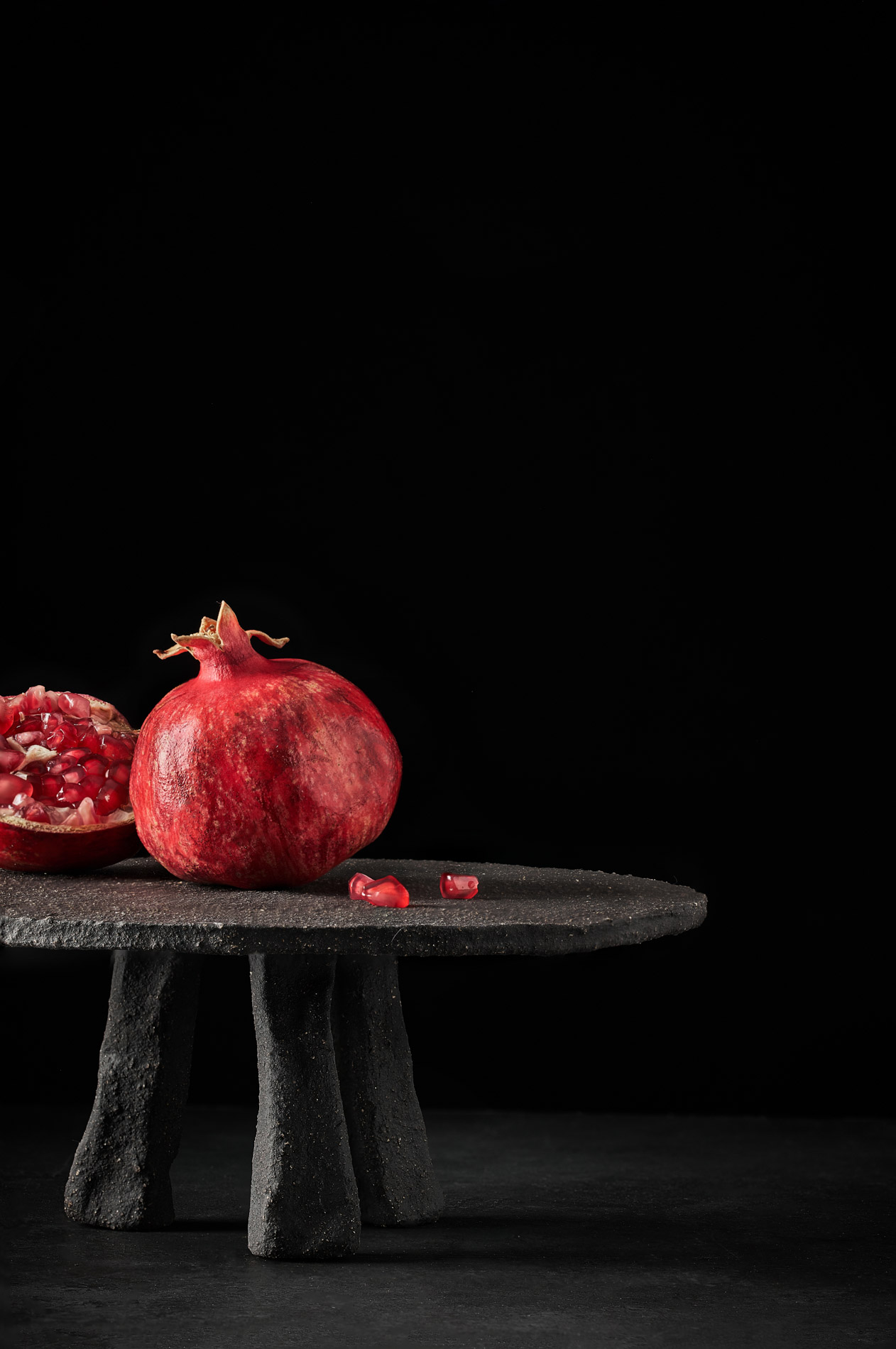 For Neutral Photos